5 tags
"Nerdy" Girls
So, here's something that really annoys the shit outta me. Super hot girls who put on some glasses and post a picture of themselves with a fucking hashtag that says #lol #nerdy…c'mon really? Look you have to have more than a passing interest in Sci-Fi/fantasy…being "aware" of Star Wars doesn't count. They only do it for some attention from...
I am Philip DeFranco: I was horrified this... →
defranco: …when I saw so many people blaming a girl who drank so much that she passed out and was raped multiple times after when I commented on the story on my facebook page this morning. I had to issue this statement that I think should really be taken to heart: Im super disappointed in so many of…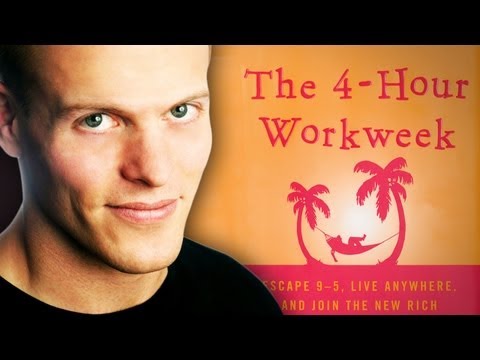 "We tell people they are "strong" when we are uncomfortable with their pain and..."
– Captain Awkward, "The lie of 'strength" (via czarinna) worrrrrrrrrrd (via stuavg) love this.
2 tags
8 tags
Bullying
Amanda Todd's suicide (if you don't know click here for youtube video, or Google her name for the story)  has really fired up the interwebs in the "ahhhhh bullying is bad" department again, which it is; and all I see are basically people saying either "bullying needs to stop" or bully-shaming. I agree whole-heartedly that it needs to stop, but here's the...
6 tags
Perspective
6 tags
Appropriate Action